775-827-8883
About Healthnetsolutions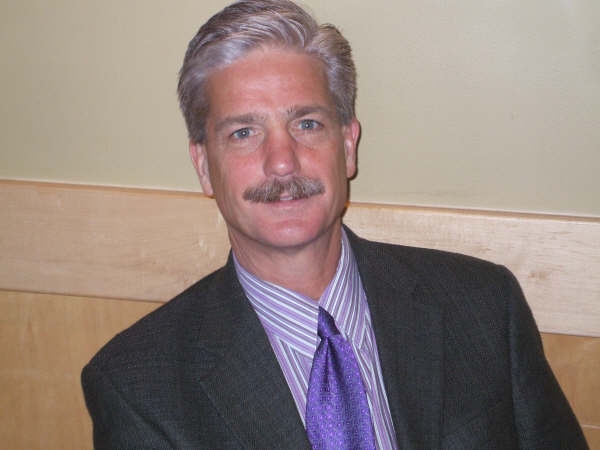 About HNS
HealthNetSolutions.com (HNS) was incorporated in 2001 by Blake H. Tearnan, Ph.D. HNS is a provider of health services, specializing in assessment instruments that assist clinicians in making decisions that affect the health of their patients. The HNS product line is useful for the process of patient screening, diagnosis, and measuring treatment progress and outcome.
Credentials
Dr. Tearnan, President of HNS, is a clinical and rehabilitation psychologist. He is a consultant to Renown Medical Center in Reno. (c.f., Bio and Vita).
Dr. Tearnan is the author of numerous psychometric instruments which include the Pain Disability Report-Short Form (PDR-SF), Pain Disability Report-Comprehensive (PDR-C), Behavioral Assessment of Pain Screening Instrument (BAPSI), Life Assessment Questionnaire (LAQ), and others. His current field of research continues to be the assessment of disability, pain, and deception/malingering.
Products and Services
The HNS website offers a variety of validated health assessment tools. All assessment instruments are self-report and can be taken directly on-line or off-line. Our user-friendly system requires no purchasing, downloading, or installation of software. The following is a list of our services.
Easy, fast and secure purchase of health assessment tools for healthcare professionals and patients.
Pay online using credit card or approved purchase order. See Products for a list of health assessment tools currently available.
View and print results with score-based interpretations and multi-color charts instantly.
Download questionnaire booklets for paper and pencil administration.
View and print results of past administrations. Run a comparison report of more than one administration.
See sample report pages for each health assessment tool.
Healthcare professionals and patients can complete the health assessment tools in the convenience of their home or office.
No software to purchase or download/install, no technical management troubles. Everything is managed by HealthNetSolutions.com's dedicated technical department.
In order to take advantage of these services please register.
Effective assessment means meeting the standards of clinical superiority in today's competitive environment. HealthNetSolutions ensures optimal health assessment at minimal cost and maximum reliability!
For more information, call us at 1-888-286-9302
Privacy Policy
Registering with HNS requires acceptance of the HNS Privacy Policy.
Terms and Conditions
Registering with HNS requires acceptance of the HNS Terms and Conditions.
Latest News

The LAQ has been revised. The LAQ-2 is shorter and uses a True-False format. Changes made to the LAQ were based on three independent studies that demonstrated the effectiveness of the LAQ in classifying individuals who feign pain complaints. The results of these investigations support the utility of the LAQ for reaching conclusions about the presence of malingering.
The classification accuracy of the LAQ for determining pain-related malingering is examined in a paper recently published in the journal Behavioral Sciences and the Law.
The book 10 Simple Solutions to Chronic Pain: How to Stop Pain from Controlling Your Life can be ordered from Amazon.com.